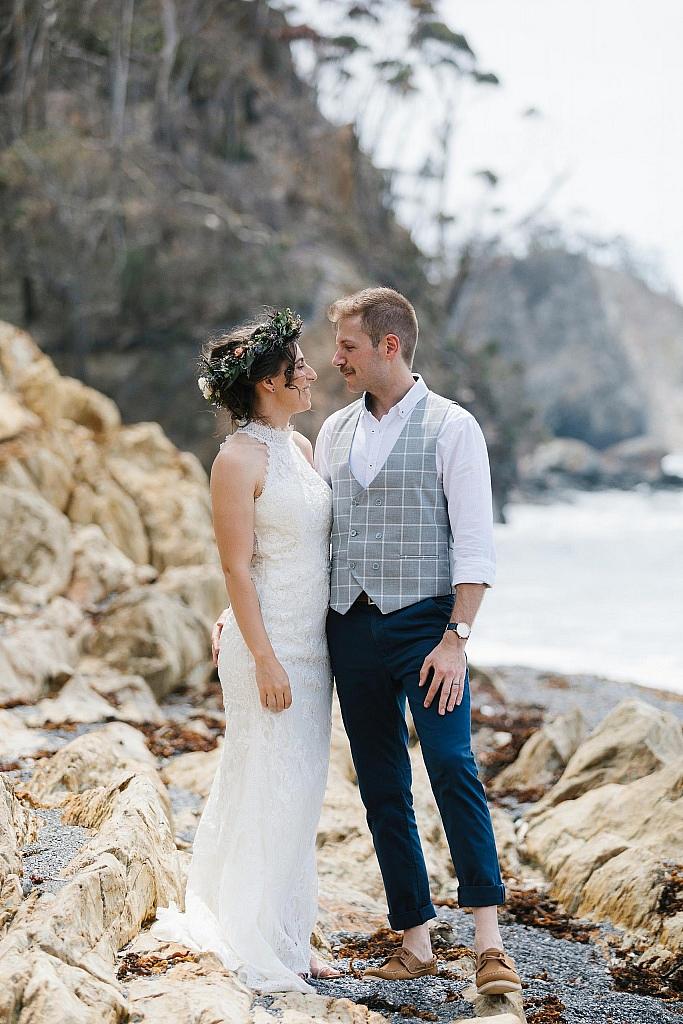 WHAT MY BEAUTIFUL COUPLES ARE SAYING
We honestly could not have asked for better. Alex is super friendly and lets you do your thing. She gives great guidance but you soon go into your own little world and she is there to capture those moment so perfectly. Alex has great communication and is just such a great person. We had such a fun day and Alex was seriously amazing and her photos are stunning.
We were absolutely delighted with Alexandra's work at our wedding. The photos that she produced were beautiful and she was a pleasure to be around on the day. Alex was cheerful, unobtrusive, and professional. She captured the day beautifully and provided the perfect balance of providing helpful suggestions and stepping back to document the afternoon.
Extremely impressed and overjoyed with how my wedding photos turned out! I had spent quite a bit of time researching and comparing galleries between many photographers, but Alex was always at the top of my list. When I actually got to meet Alex and discuss exactly what I was looking for - I was sold!
She was even able to add another photographer to our package with super short notice, which I am forever grateful for.
I am so happy with the final gallery and can not recommend her enough!
We are extremely happy with our wedding photos! Alexandra captured every moment, moments even when we didn't realise she was there.
There is not one photo that we do not love, thank you.
I am so absolutely delighted with the work Alexandra did for my wedding. She was friendly and fun to work with, and managed to take the perfect photos while remaining entirely unobtrusive. She worked well with everyone: from teenage boys to my 7 year old flowergirl to my grandmas.
She is truly talented, and was able to wrangle my huge family into position for photos together (which we haven't done in years).
She has a very good eye for lighting, background, and poses - she positioned us perfectly when we had no idea how to stand, and the photos look absolutely perfect.
Alexandra was an absolute dream to work with! I've always felt uncomfortable in front of a camera and she made us all feel relaxed and casual with seemingly no effort at all.
We loved that she was able to capture the personality of our group as well, some really fun photos came out of it that we'll cherish forever.