Have you been meaning to update your professional profile but keep putting it off?
Having a professional photo is one of the first impressions a potential client has of you (and that's important!)
As an experienced headshot photographer in Canberra, I will guide you through simple posing techniques, help with wardrobe choice and guarantee you'll come away with images that are authentically you.
My friendly and approachable nature will make sure you and your team will appear relaxed and professional in your headshots, creating portraits that really represent you and your brand.
Whether you're an individual or needing to book headshots for your whole company I cater to all volumes. 
Get in touch and I promise to make your headshot experience stress free and easy. 
A professional headshot session includes:
A consultation over the phone
On location photography session
Image selection
Images delivered as print ready and web optimised jpegs within 48 hours
Perpetual license to use delivered images in all marketing material
Price = $395 inc GST

"Alexandra was great to work with, she was really flexible with working around our busy schedule, the photos look fantastic, and there was such a quick turnaround as well! I can not recommend Alexandra higher!"
Ready to book an individual headshot session?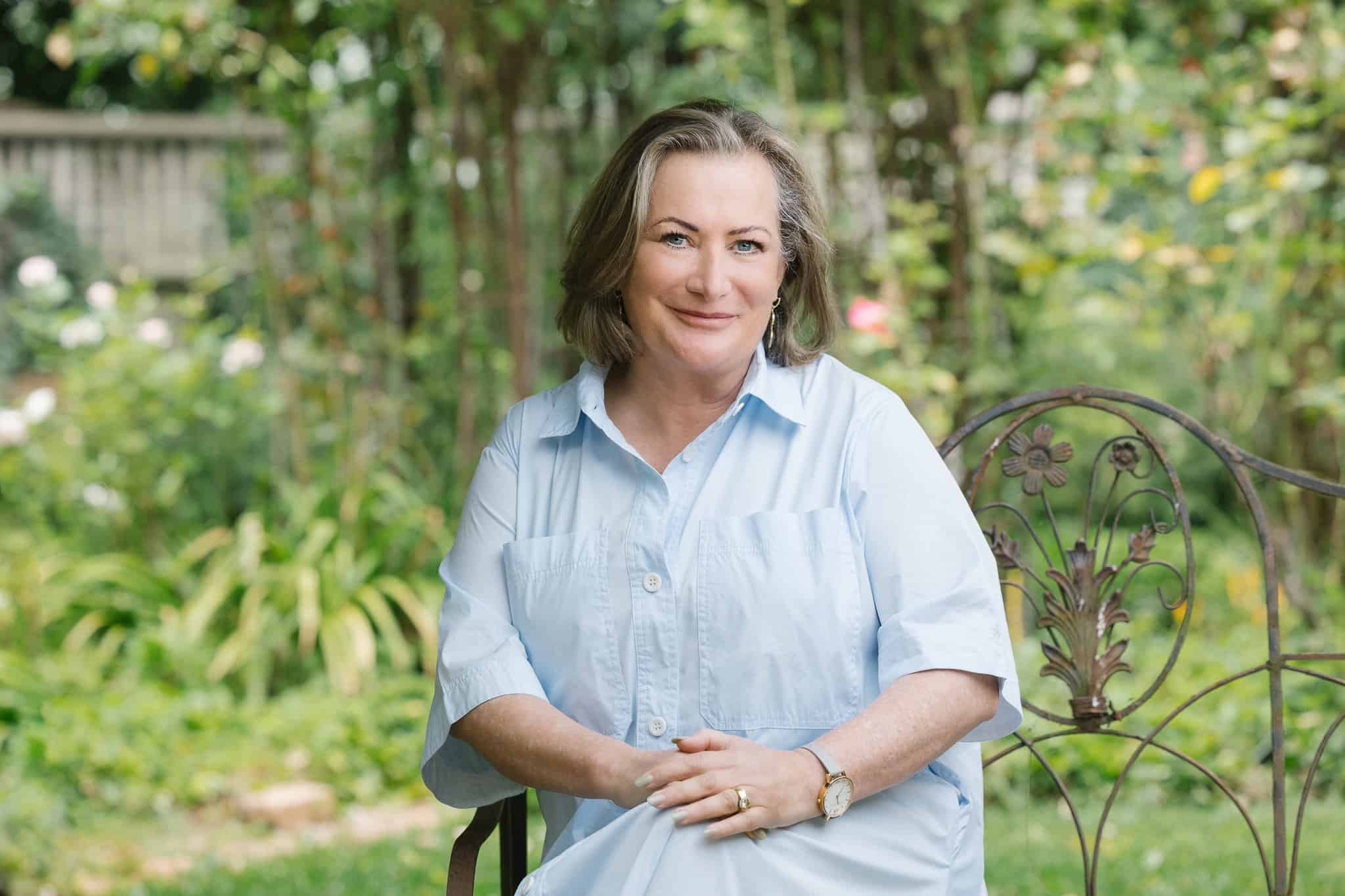 Ava Merriman
Ray White Bungendore
Alex not only delivered a beautiful result, but was professional, warm and easy to work with throughout our branding session. She managed our awkwardness and made us all feel comfortable and confident throughout the session. Thank you very much!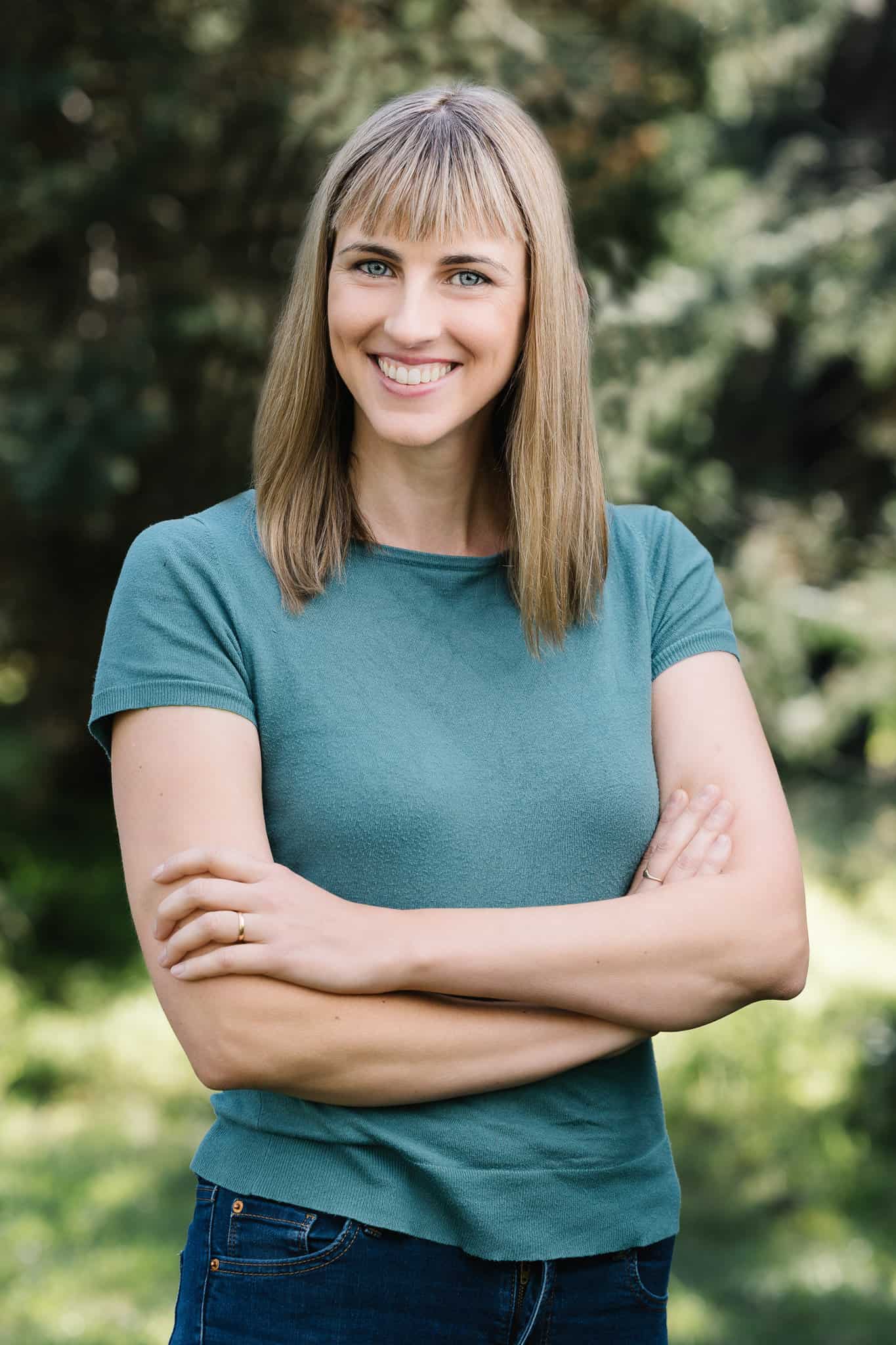 Annika Reynolds
Alexandra was incredible and I highly recommend her services. She was so responsive, punctual, professional and skilful. The headshots she took of me looked fantastic and true to my professional image. I will be using her services again when I need a photographer.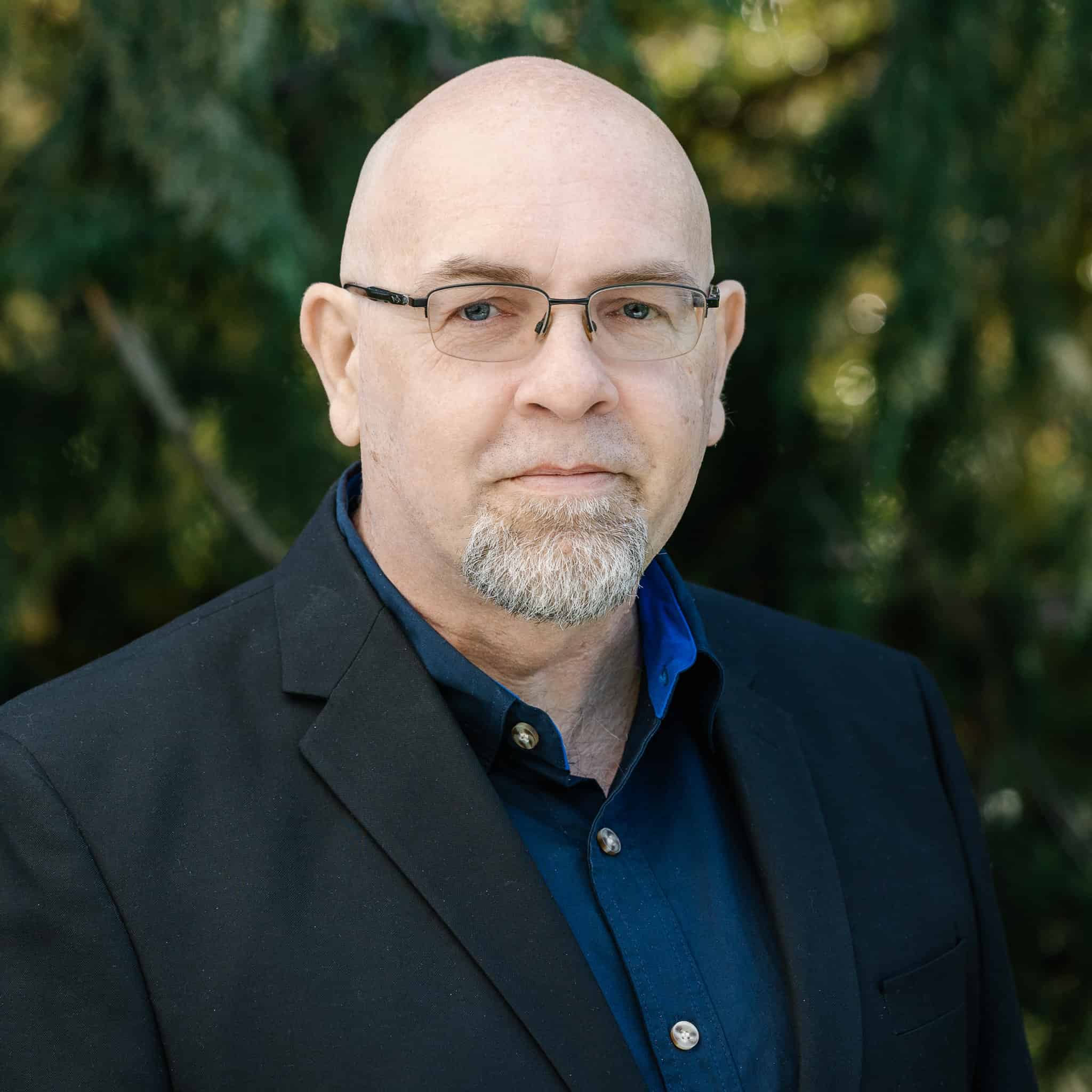 Stephen Beeby
I needed a couple of nice headshots for websites and social media. Alex was a joy to work with. She knows her craft well, great at giving directions to achieve the look you want. Really happy with the results, would highly recommend Alex to you for all your photography needs.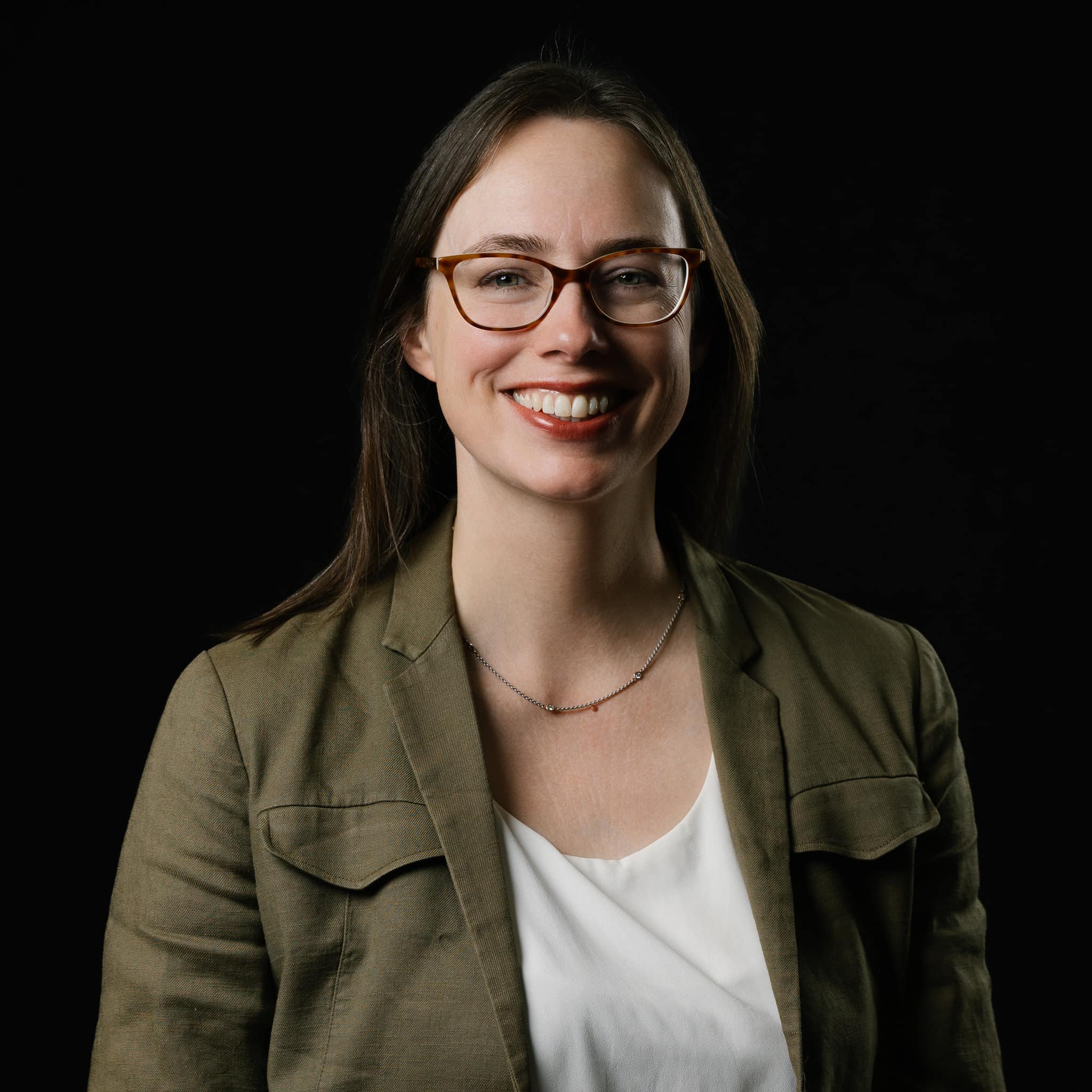 Lauren Paramor
Palladium Group
Very professional, quick response and a fast turnover getting the photos to us. Was a pleasure to have her do our Corporate Head Shots and will definitely recommend for future works.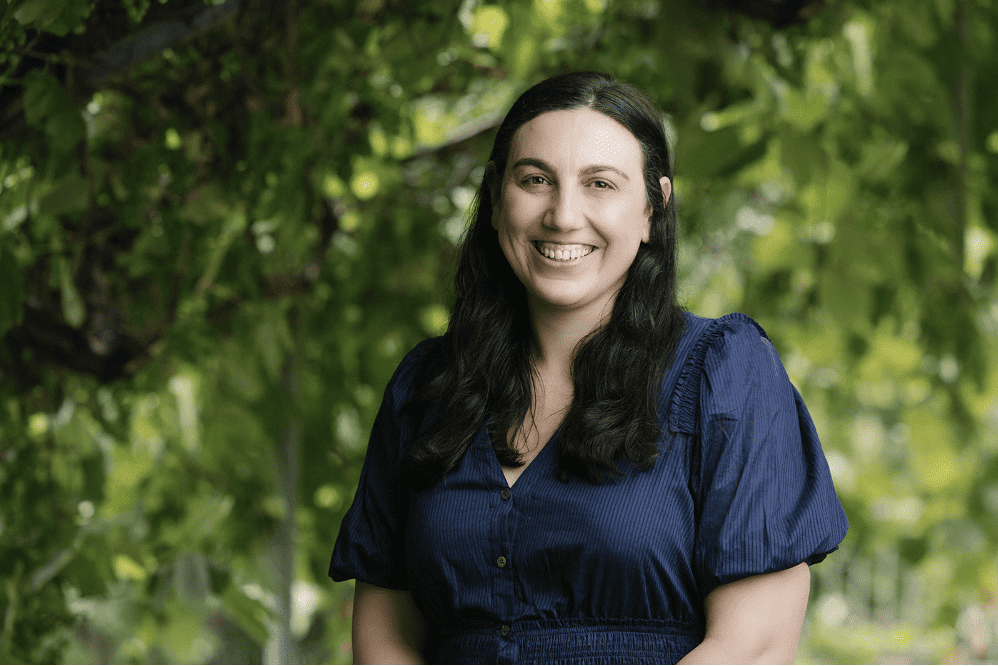 Margaret J
Freelance Writer
Alex is a delightful and skilled photographer who has a caring and reassuring approach with the people she works with. Had a positive and stress-free experience for some professional headshots and would highly recommend. It was clear she puts thought and care into how to capture the essence of the person and the end product was exactly what I was after.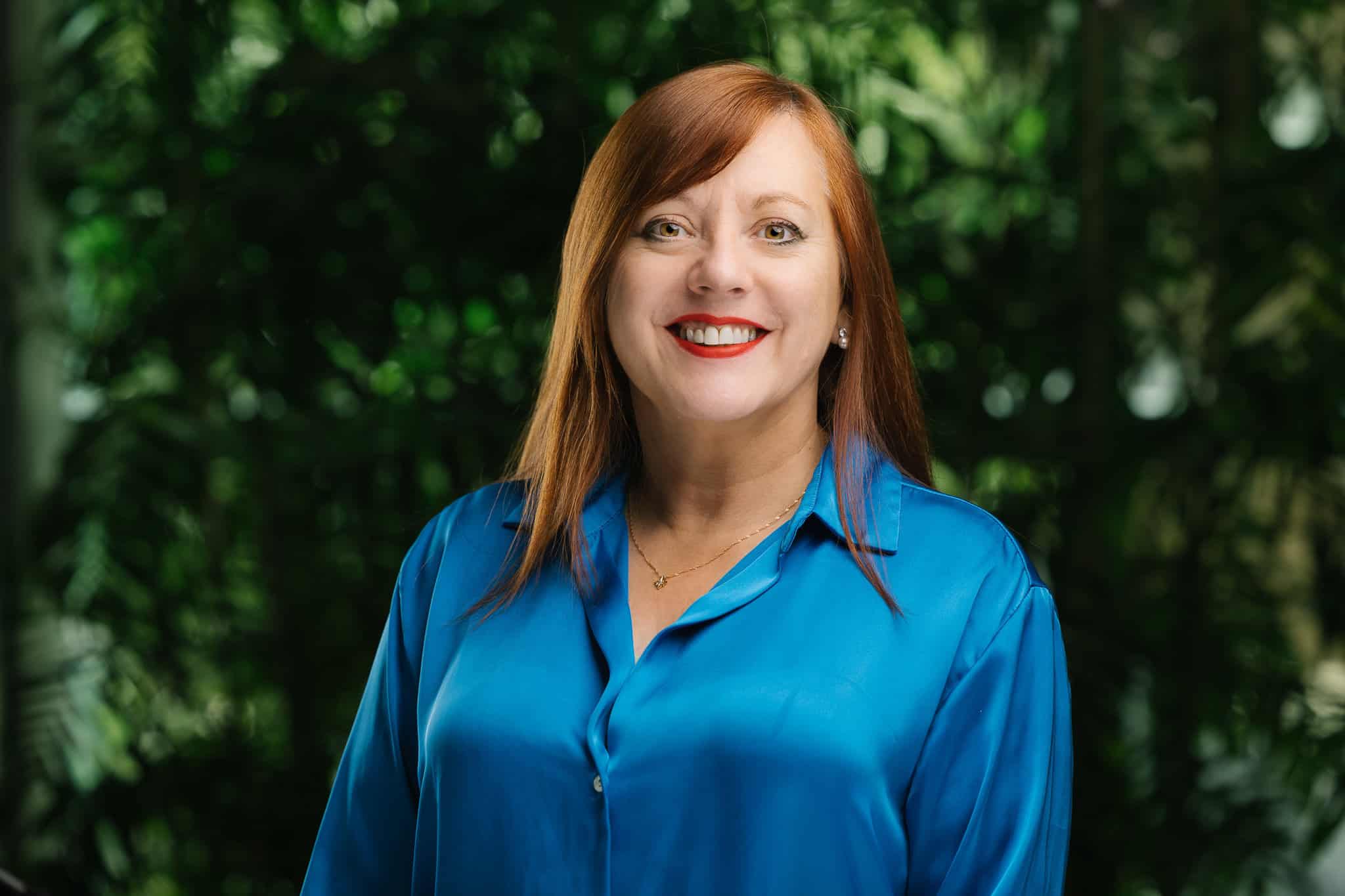 Tania Ladyzhynsky
Catholic Social Services Australia
Alexandra Orme Photography attended my workplace to take staff headshots. Alexandra was a pleasure to work with from start to finish. She was extremely flexible with fitting in around our schedule. She made everyone feel at ease and was very efficient, and we are very happy with the photos. Will certainly recommend and use Alexandra's services again.
Loretta Pizzol
Professional and creative! Alex discussed requirements, made it happen and all was completed within a couple of days. I would highly recommend her wonderful work!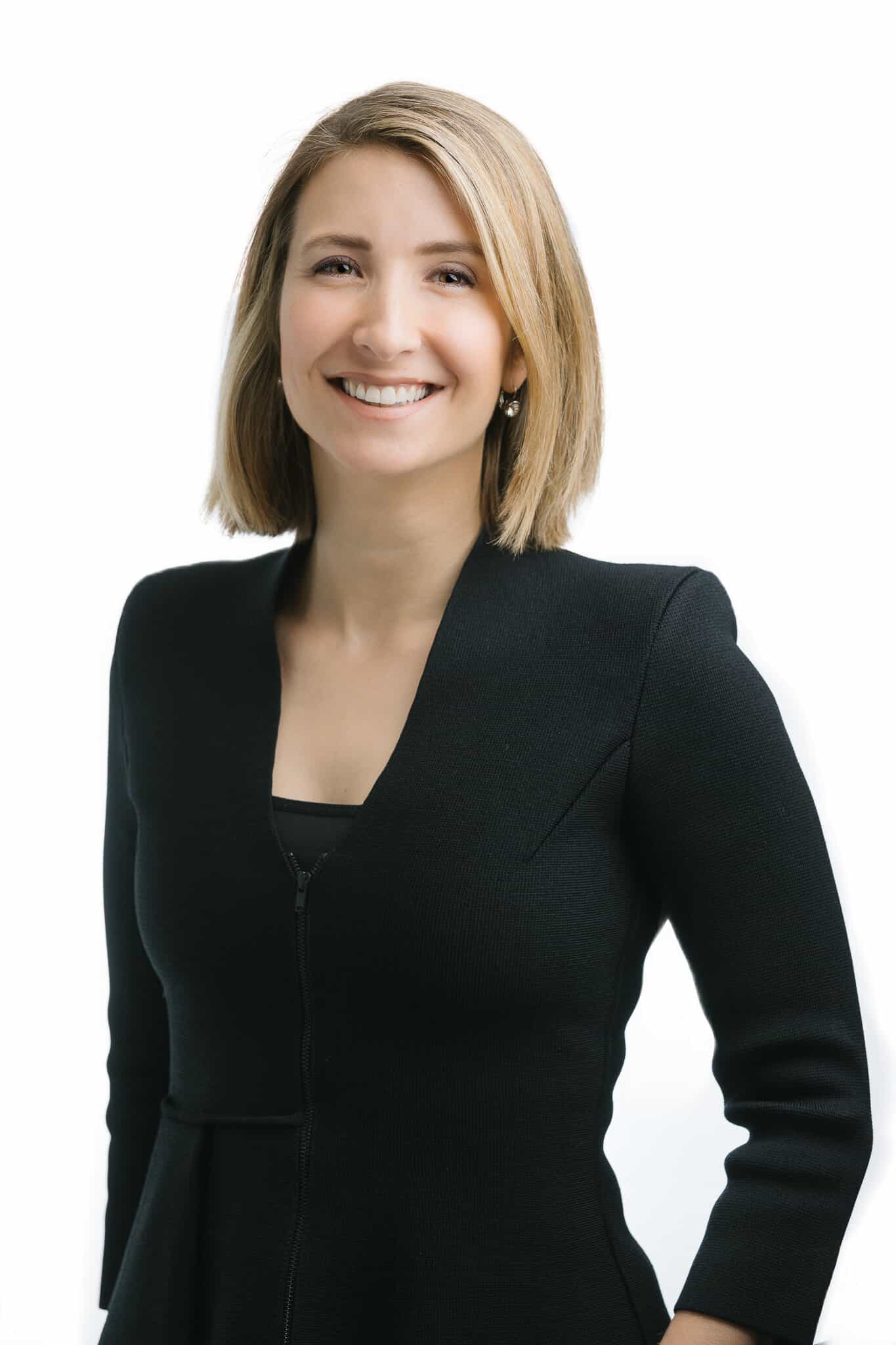 Kellie Singer
89 Degrees East
Alex recently took headshots for our company website and we could not be happier with the results. With her friendly approach, Alex immediately put each member of our team at ease, all while capturing a series of photos the whole team is thrilled with. We would absolutely hire Alex again for our next shoot and we hope to work with her again in the future.
Business Branding Photography
Whether you already have an image wish list or are unsure where to start, I will help you figure out who your target client is, what images you need or what might be missing to create a suite of images for you to use across instagram, facebook, twitter, blog posts and more.
Initial consultation including wardrobe styling
Location of your choosing
Wardrobe changes during the session
Print ready and web ready jpeg files
Perpetual license to use images in all your marketing, print and online material
Packages start at $1100