but you can call me Alex.
I've been described as friendly and approachable, even more so if offered coffee.
My hobbies include cycling, adventure racing, cultivating my veggie patch and eating. (Okay, mostly eating.) I'm also a new mum to an almost one year old who keeps me on my toes!
After studying Photography and Media Arts at ANU, I realised I didn't want to make the kind of art that hangs in a gallery. Instead, I wanted to capture life and adorable fur babies and meet wonderful clients who trust me to deliver something amazing.
With my commercial work, I have been lucky enough to travel all over Australia and have enjoyed creating images for a variety of clients including international companies, high-profile diplomats, government agencies and small businesses. 
For weddings and families, I embrace all kinds of love and diversity. I like to create timeless portraits but I also know that the in-between moments are usually the most special. Over the years I have cultivated exceptional child and adult wrangling skills and can herd cats like a pro. 
I know being in front of the camera is awkward sometimes but that's why you're here. I promise to guide you through simple posing and I'm not above resorting to fart jokes if need be. 
Thanks for taking the time to get to know a bit about me. I look forward to getting to know you too.
 P.S. I also love the Nutbush and will get up and dance if it plays at your reception! (This was from my own wedding haha)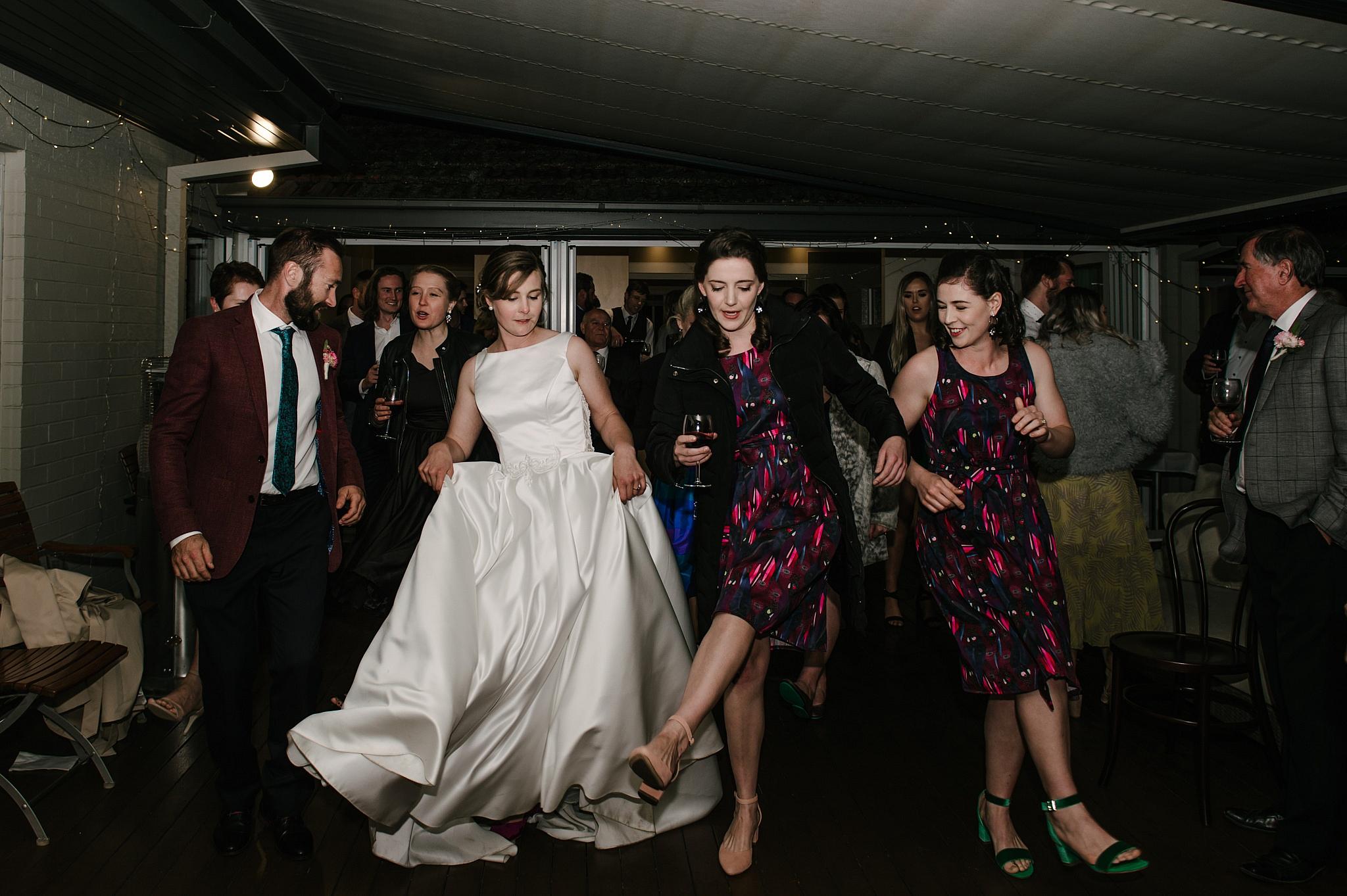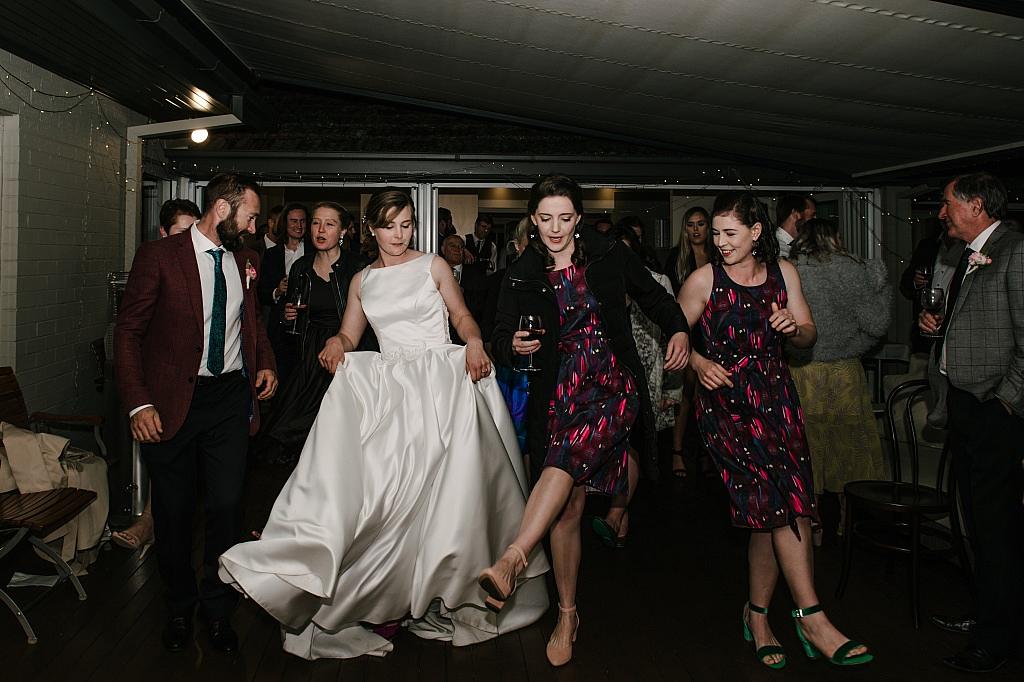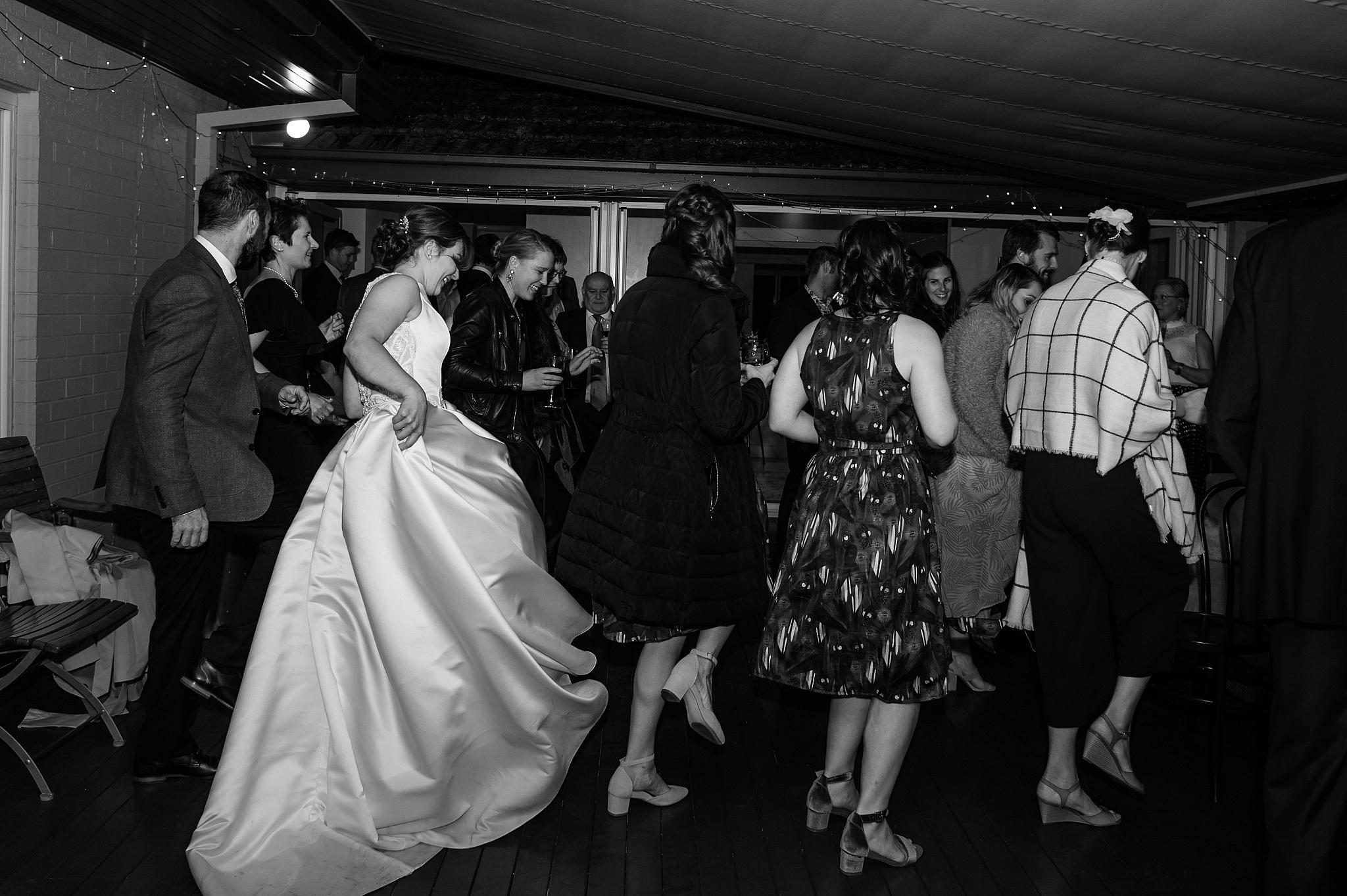 Photography by Erin Dando