but you can call me Alex.
I'm Alex Orme (Orme rhymes with warm, like all of those warm fuzzies you'll get from seeing just how damn good you look in those photos). And I'm a total dork when it comes to photography.
I know just how awkward it can be to stand in front of a lense and have someone tell you to smile. This turns me into a complete nerd behind the camera — meaning that I'm willing to do whatever it takes to make you feel comfortable. It's kind of my thing.
Practice on my own crew — my ever-supportive husband, and our little one — have taught me how to read the room, keep the energy high, and the kidlets entertained.
My background in the arts (hello Photography and Media Arts Degree from ANU) helped to cultivate my artistic and visual skills. This enables me to spot the best backdrops, and arrange aesthetics just so.
As for my ability to shoot comfortably in both natural and artificial lighting, capture in any weather conditions, and remain cool as a cucumber under pressure? That comes from years of experience.
Whether I'm capturing pictures of you and your love feeding each other wedding cake, catching your family cry-laughing with joy, or getting that perfect headshot for your team website, I'm here to help you look your best, and actually have a good time through it all. 
I know being in front of the camera is awkward sometimes but that's why you're here. I promise to guide you through simple posing and I'm not above resorting to fart jokes if need be. 
Thanks for taking the time to get to know a bit about me. I look forward to getting to know you too.
 P.S. I also love the Nutbush and will get up and dance if it plays at your reception! (This was from my own wedding haha)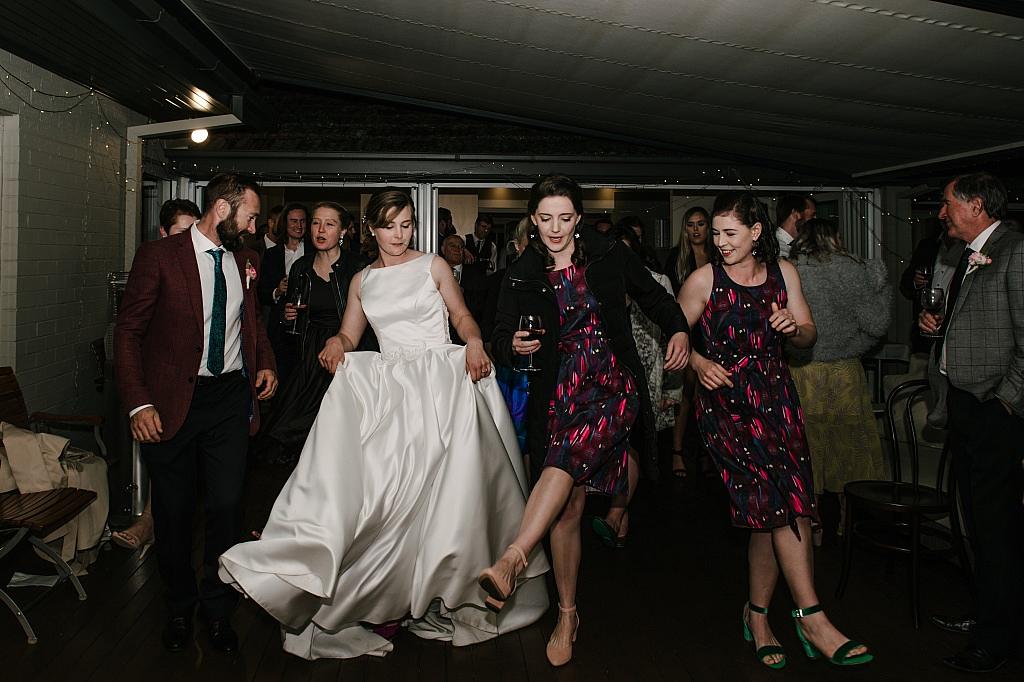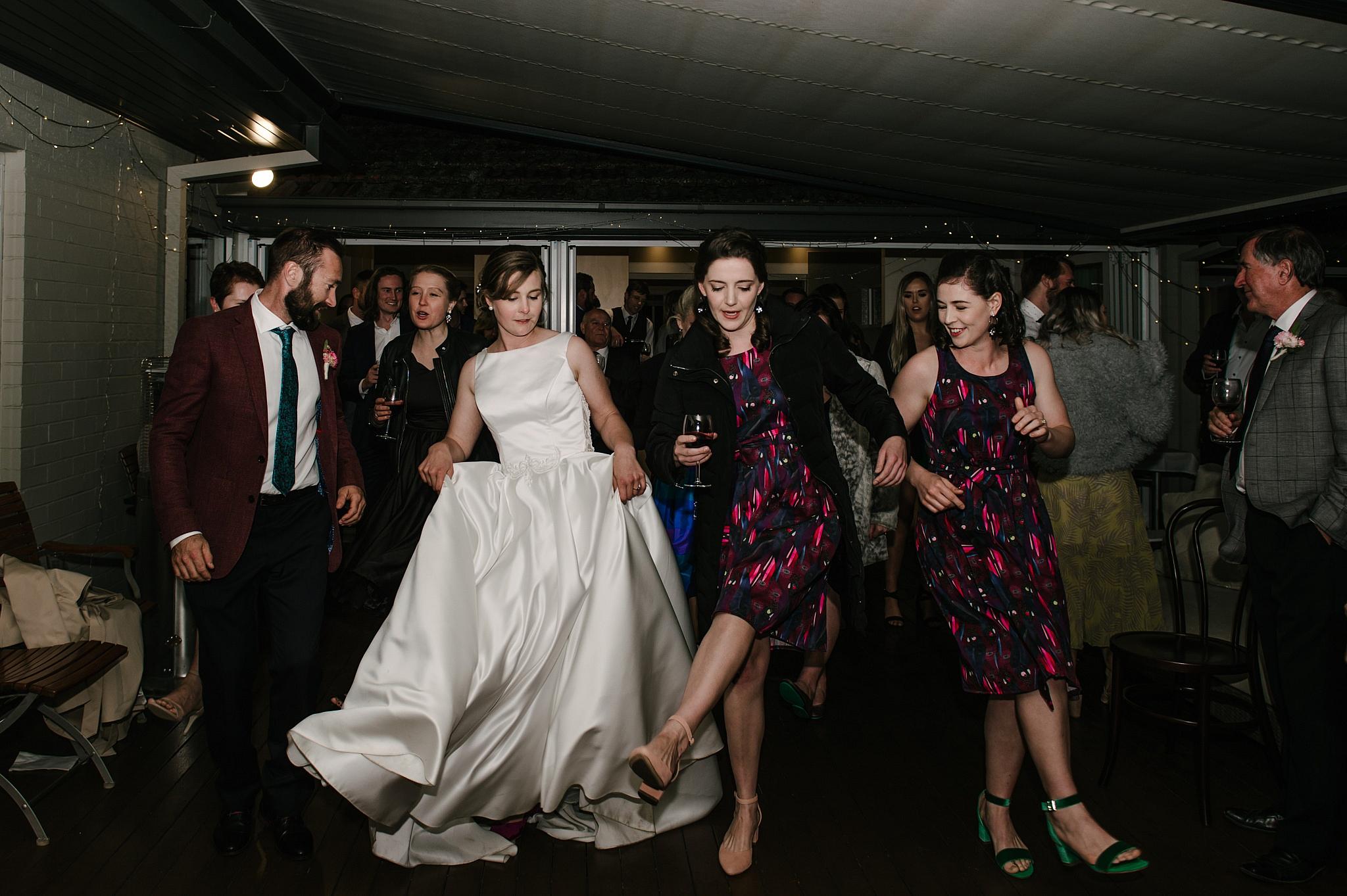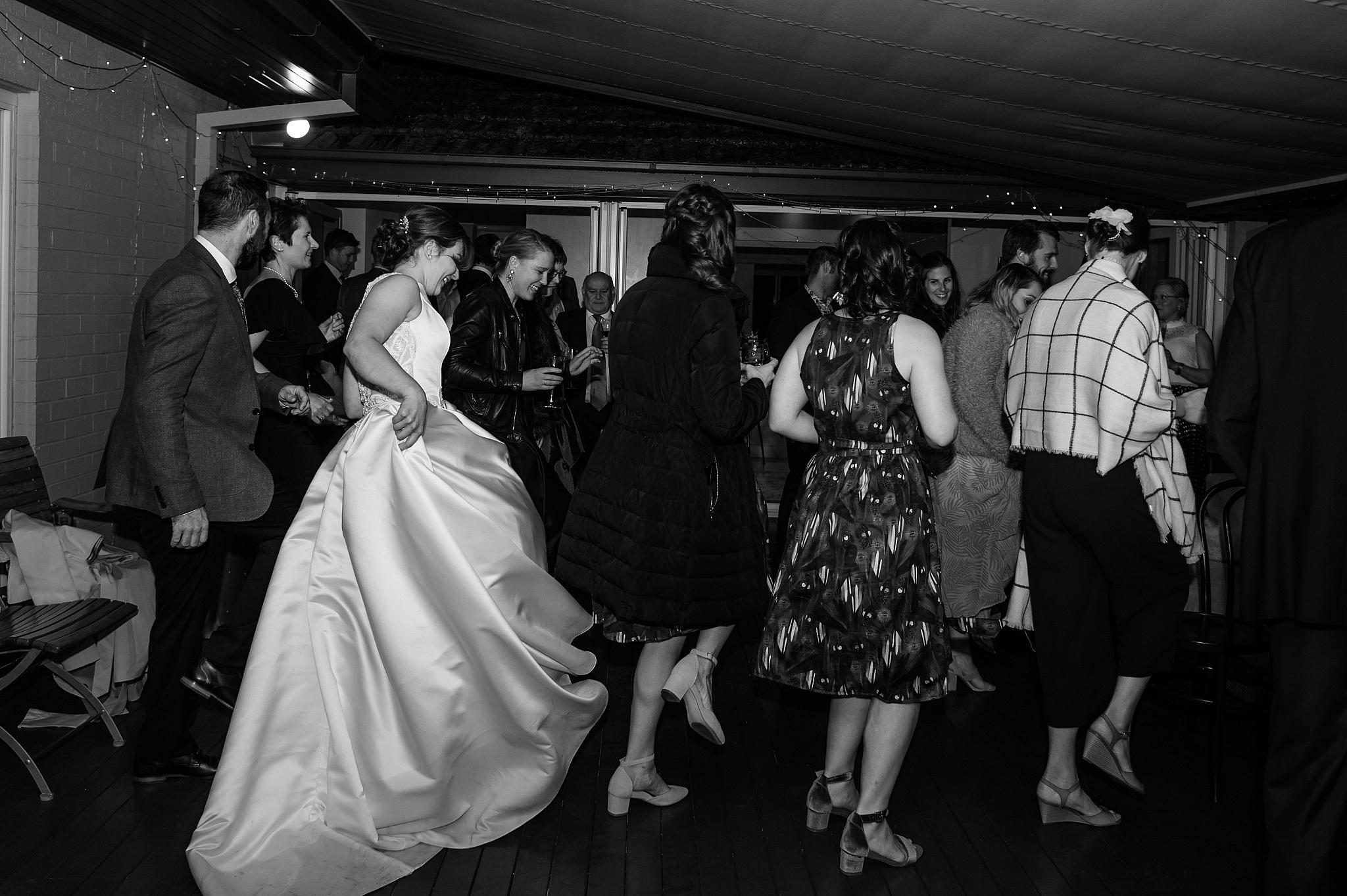 Photography by Erin Dando